Simple parking location assistance
Our permission-based SMS platform serves as the perfect complement to any parking lot or garage system, helping visitors locate their vehicles while providing links to important information.
EZR Parking is completely compliant, works without an app, and is extremely flexible and user friendly.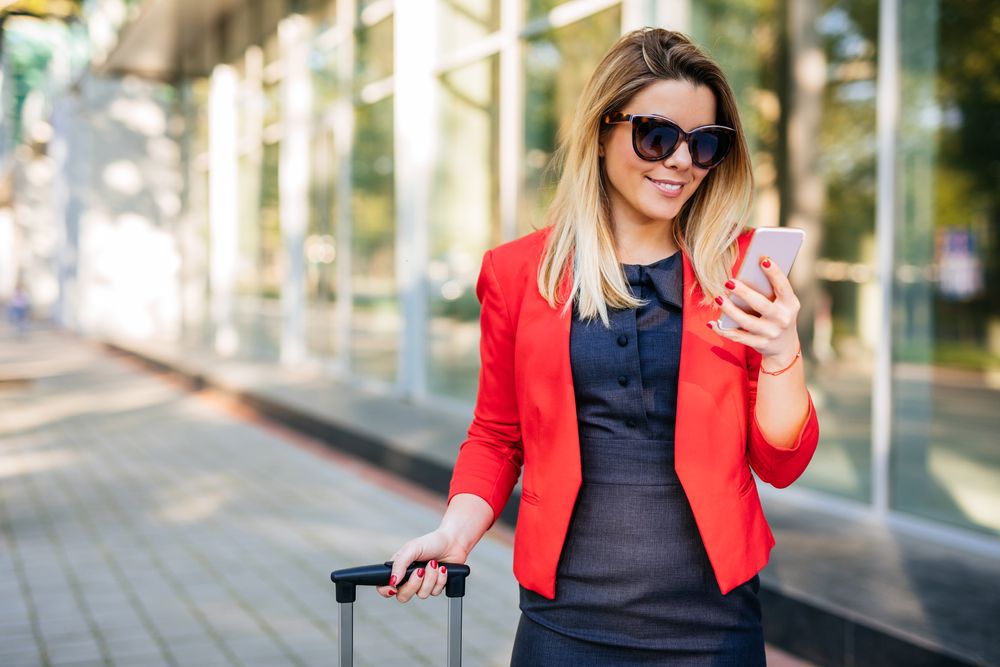 HELP VISITORS FIND INFORMATION THEY NEED
Our platforms helps your visitors remember their parking location with just a simple SMS text — offering a simpler way to deliver information that they are interested in — when and where it's needed.
Provide customers with valuable parking details by strategically placing our multi-lingual "Smart Signs" at all egress points and crosswalks from parking to your facility — including elevator, garage pillars, and light poles.
Visitors simply TEXT the unique code seen on the signs to receive information about their parking location, as well as link to a branded landing page with links to valuable resources about your facility.

Airports
Visitors text to receive parking location information and links to airport services that benefit customers and airport businesses alike.

Garages & Lots
Garage and lot visitors can quickly and easily text for information to remember their level and zone — along with additional offers.

Shopping Malls
Shoppers receive parking info and a landing page that can feature mall maps and hours, promotions, featured businesses, and more.

Live Events
Event-goers will never be lost in a parking maze again. Event organizers can also customize landing page links to add value & drive revenue.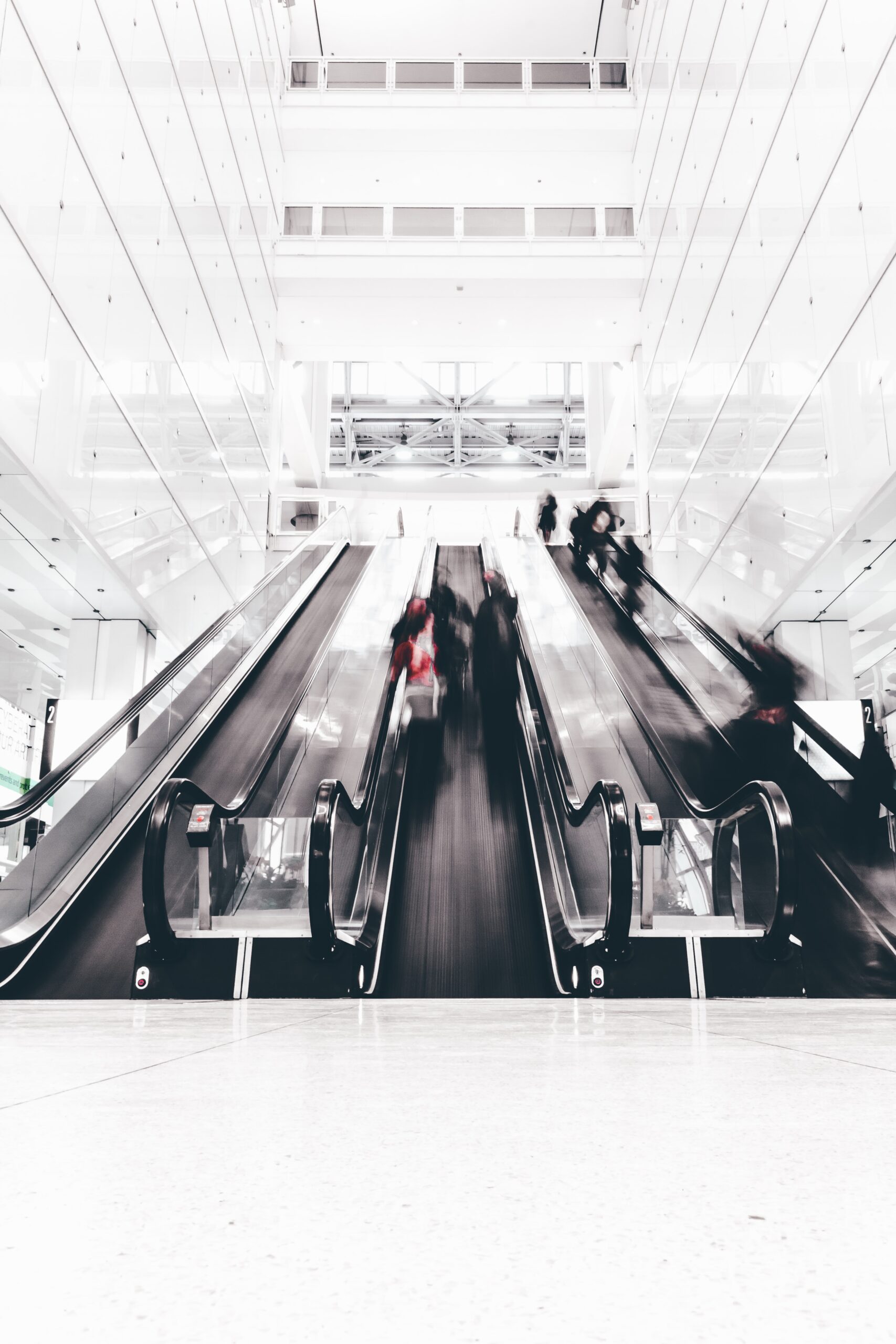 Engage and re-market travelers.
After opting in via SMS, a traveler will receive a text with information about where they parked, a number to a live person if they need help, and a link to a landing page with direct links to the airport website, transit schedules, and much more.
By leveraging our proprietary SMS engine, powered and managed by EZR Mobile, our partner facilities are able to deliver valuable information that benefits their visitors:
New services

Upcoming Events

Valet services and promotions

A 'Thank you for parking with us' message

Feedback requests, and more…
Private, secure & compliant communication between you and your customer.
We use our own dedicated SMS short codes to ensure that all text communications are compliant with text communications industry standards to reflect your brand in the best way possible.
All "Smart Signs" can be custom tailored to the facility, making engagement direct, fast and simple. We are fully complaint, and customers can opt out via text at any time.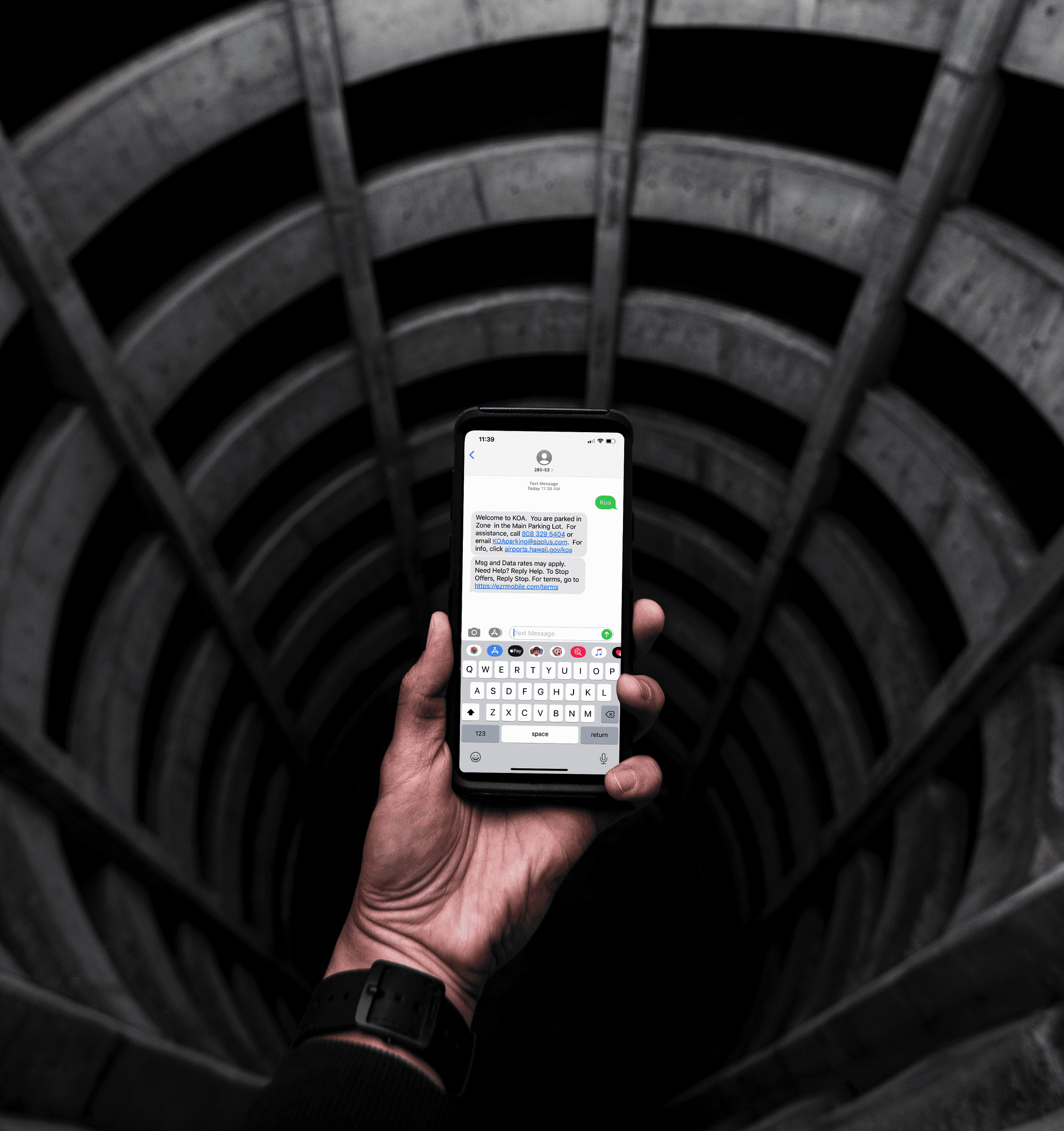 Our Privacy Promise
No data is shared with 3rd parties without the user's consent, and all dealer accounts and their customer data are kept entirely private — stored securely in our database and only accessible by authorized users.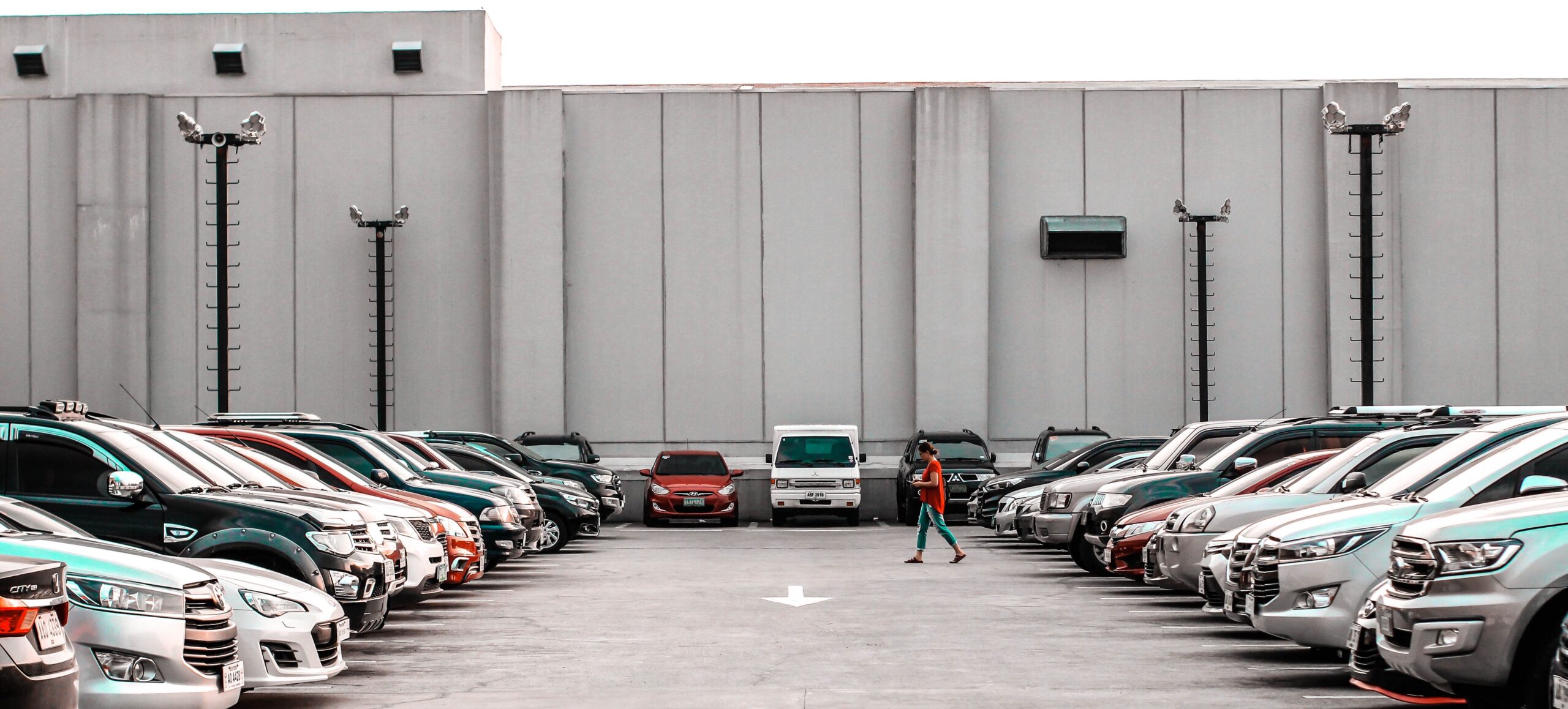 Let's get started.
Get in touch for more information and pricing.