Permission-based SMS engagement for real estate professionals.
Provide buyer's with valuable property info via SMS
Engage your Buyers
Prospective buyers can simply request information on a property they are interested in and are notified via SMS
Reduce Friction
A link to a property a web page, virtual tour, contact form, or any info is delivered to their phone in seconds
Targeted Informing
You're notified with prospects' contact info and the property they viewed, making follow-up targeted
COVID-Safe
Capture and engage prospective home buyers early in the sales process without physical contact
Enhance your buyers' experience.
Our platform lets prospects start the conversation with you.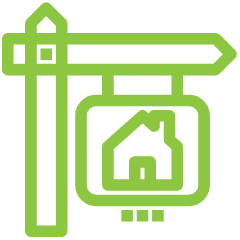 Branded SMS Keywords
Branded Keywords are
assigned to each property, helping buyers find info they desire quickly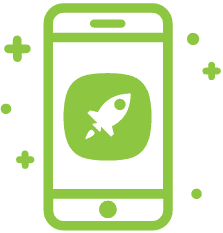 Provide Info Seamlessly
Prospects simply text to view your link featuring photos, videos, virtual 360 tours, etc. at any time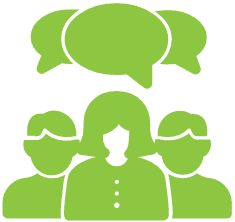 Put Your Prospects First
Deliver information to prospective buyers on their terms — when and where it matters most
Private, Secure & Compliant SMS
Inform interested prospects
Unique property landing pages
Prosects can opt-out any time
Info delivered in seconds
Provide more value, simply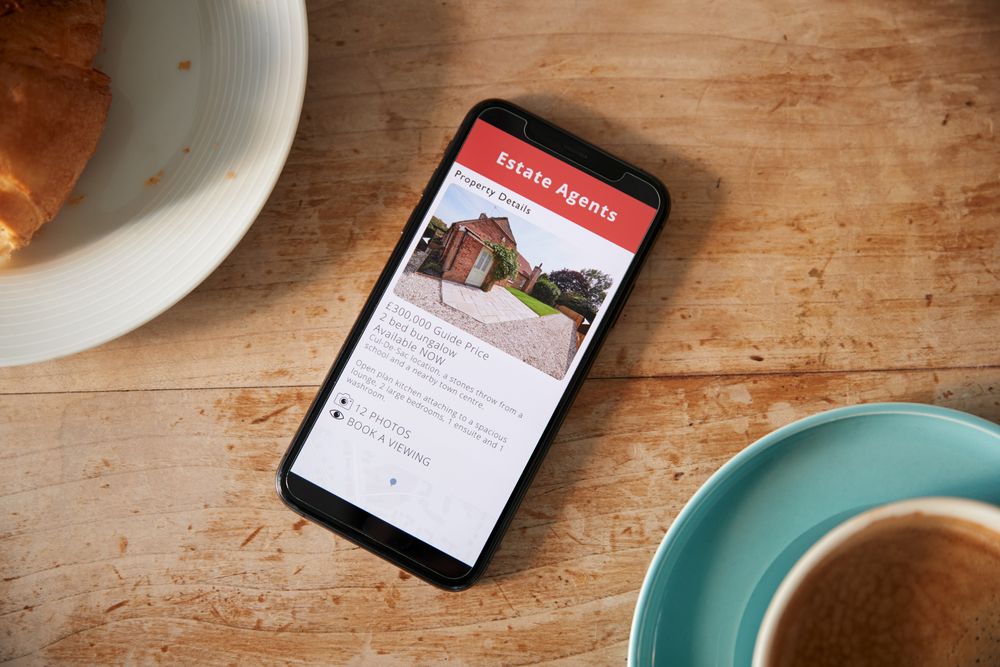 Display your SMS keywords in-person or online
Prospects text your custom SMS keywords for property info
Custom keywords are assigned to each property
A quick & simple text to our platform provides an instant custom link
Prospects receive information easily and directly to their phones
More Details
Brokerages and professionals alike will benefit immensely from staying at the forefront of today's fast-paced digital economy.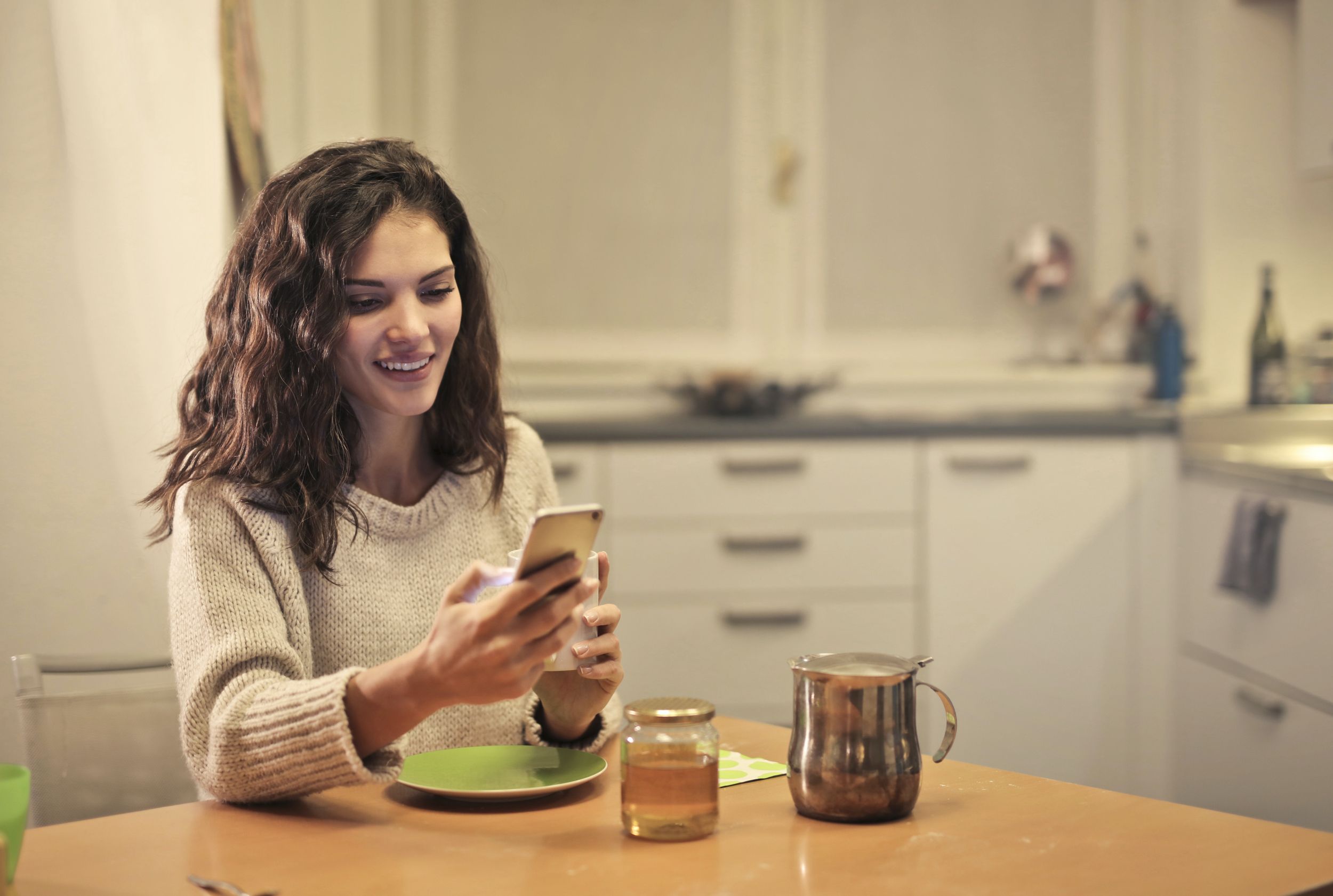 Deliver property-specific info that prospects desire
Add more value and provided better services to your prospective buyers
Highlight property photos, videos, virtual tours and bookings
Provide links to download brochures, contracts, and any other information
Drive traffic from any marketing channel or printed asset
More Details
Real estate professionals can quickly and inexpensively test the performance of various advertising and marketing channels with their customizable keywords.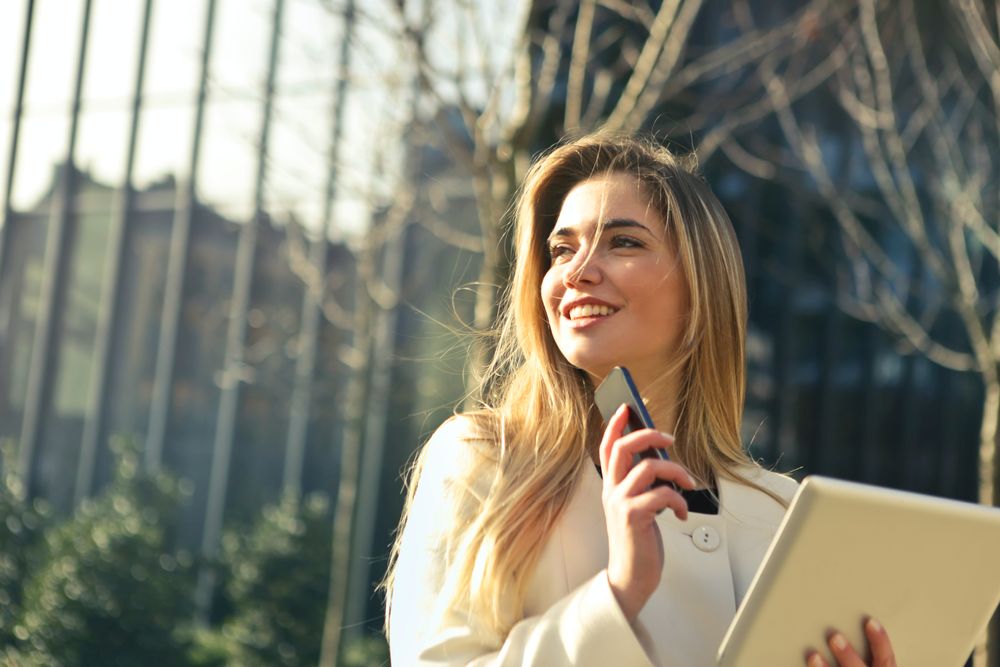 Be notified of interested buyer inquiries
Improve prospect engagement and provide support when it's needed
We connect you with prospective buyers, safely & securely
Be notified of interested buyer inquiries via SMS or email
Quickly & inexpensively test the performance of marketing channels
More Details
EZR Realtor helps our partner brokers and agents engage with their buyers to provide more value in their home search.
Realtor Starter
Up to 5 Active Listings
Up to 5 property listings 

Custom keywords for each property

Custom mobile-friendly landing page for each property

Be notified of buyer inquiry notifications via SMS or email

View buyer inquiries and manage properties via admin portal

Analytics and reporting
Realtor Pro
Up to 15 Active Listings
Up to 15 property listings

Custom keywords for each property

Custom mobile-friendly landing page for each property

Be notified of buyer inquiry notifications via SMS or email

View buyer inquiries and manage properties via admin portal

Analytics and reporting
Brokerage Plus
Unlimited Listings & Agents
Unlimited property listings, unique keywords and landing pages

Unlimited text engagement

Multiple Realtor account access

Custom keywords for each property

Custom mobile-friendly landing page for each property

Analytics and reporting